Dormans, Coffee Accessories
– DORMANS, THE COFFEE ROASTERS –
COMMERCIAL ESPRESSO MACHINES
La Marzocco Espresso Machine
2 Group
FPO// highlights about the equipment and/or usage
3 Group
FPO// highlights about the equipment and/or usage
COMMERCIAL ESPRESSO GRINDERS
FPO// highlights about the equipment and/or usage
COMMERCIAL COFFEE BREWERS
FPO// highlights about the equipment and/or usage
2.5L Queen Brewer Serving Station
FPO// highlights about the equipment and/or usage
8oz / 2 cup
FPO// highlights about the equipment and/or usage
23oz / 6 cup
FPO// highlights about the equipment and/or usage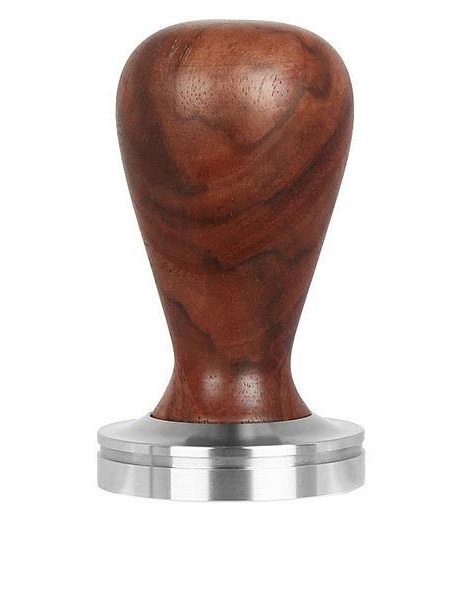 milk pitchers (steaming jugs)
COFFEE MACHINES AND EQUIPMENT
A great cup of coffee comes out of a good coffee machine!
We are the agents of some of the best international brands of coffee machines including La Marzocco and Mahlkönig.
We also offer other coffee making equipment including French Presses, Hario drip kettles, Queen brewers and coffee serving stations.
TECHNICAL SUPPORT
For after-sales support, we have a dedicated team of qualified and experienced technicians who have been trained in Italy.
The technicians carry out installation, repairs and equipment maintenance and give customers support
ACCESSORIES
We supply top quality accessories including latte pitchers, disposable cups, steaming jugs, tampers and other accessories.
Through our goal of educating our customers, we offer:
Free coffee sampling

Comprehensive after-sales service

Advice on equipment sourcing and maintenance

On-the-job training for staff of hotel and restaurant customers.

Point-of-sale marketing materials supported by merchandise

Our baristas will give advice on how to brew the perfect cup of coffee and share their passion for coffee with you